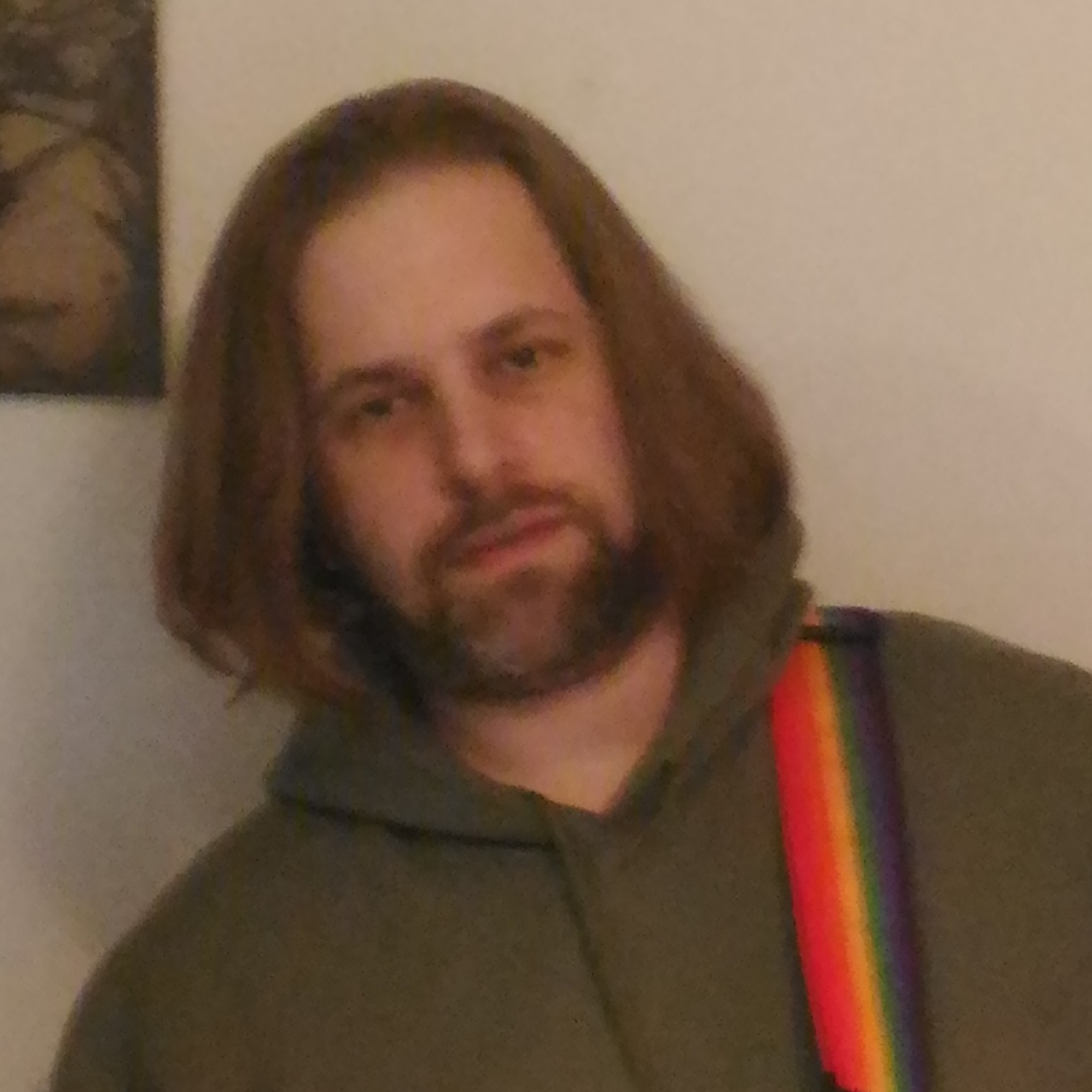 I've been a computer geek since age seven, and a musician since age 15. I dig sci-fi novels, movies, and TV, playing with technology, and anything that makes fascists cry.
Posts from 2014 and earlier are from the blog for the Basternae 3 project, a MUD written in C#.Net and based on the original Basternae 1 and 2 MUDs. It was originally hosted at basternae.org, but its posts have been preserved here.
All posts are my personal opinion. If you don't agree with them, that's your problem.