I've released a new Bloodless Mushroom album called Fissolimbus. It's a short instrumental EP that tells the story of the discovery of a strange mystical device with dangerous powers.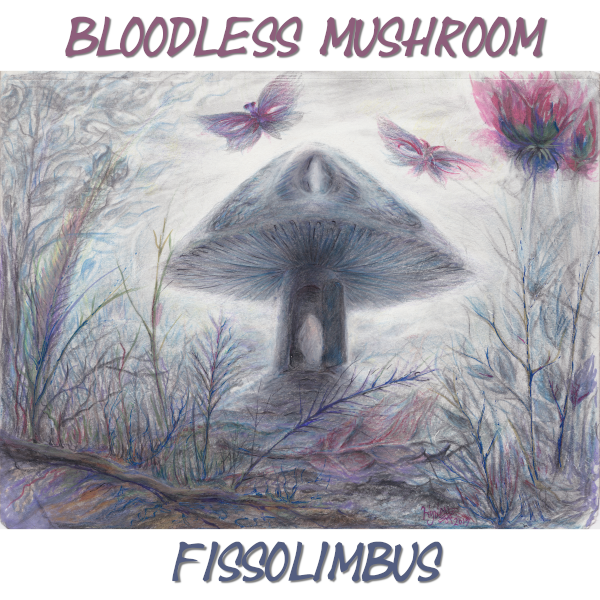 The artwork was hand-drawn by my friend and bandmate (in Sasha and The Children) Jacqueline Hyde.
You can listen on Spotify, YouTube, Bandcamp, or any of the major streaming platforms.